Southwest Side residents heard noises inside their home and then a burglar opened their bedroom door early Wednesday morning, Madison police reported.
The residents of the home in the 1400 block of Lucy Lane did not see the suspect, and the suspect did not enter the bedroom in the incident shortly before 12:15 a.m. Wednesday, Sgt. Ryan Gibson said in a report.
Arriving officers found no evidence of forced entry to the home residence.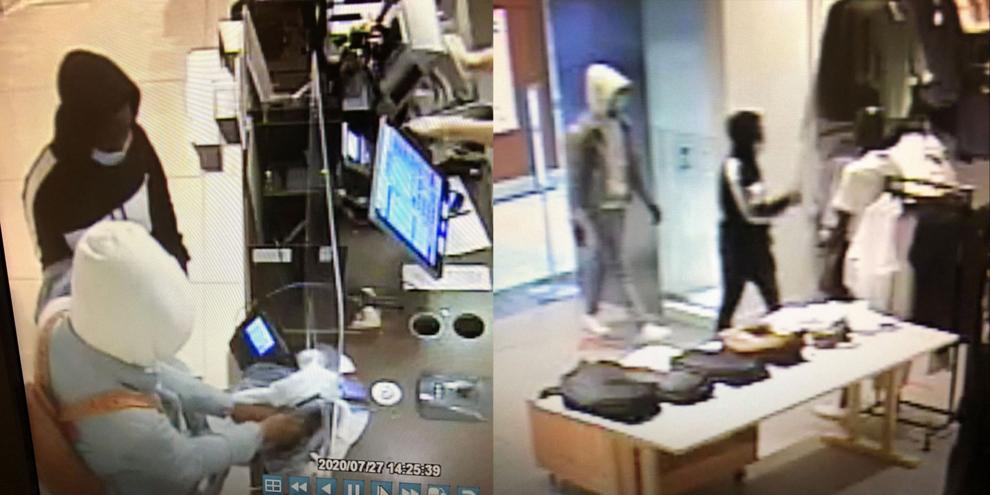 The residents came out of the house when police arrived, and officers checked the residence and found no sign of forced entry and determined the suspect had fled, Gibson said.
Some items were stolen from the residence, Gibson said, adding that a suspect has not been located.
Homemade toxin used in 2014 murder plot tops recent notable crime news in Madison area
Complaint: Homemade toxin used in 2014 murder plot by woman also accused of killing roommate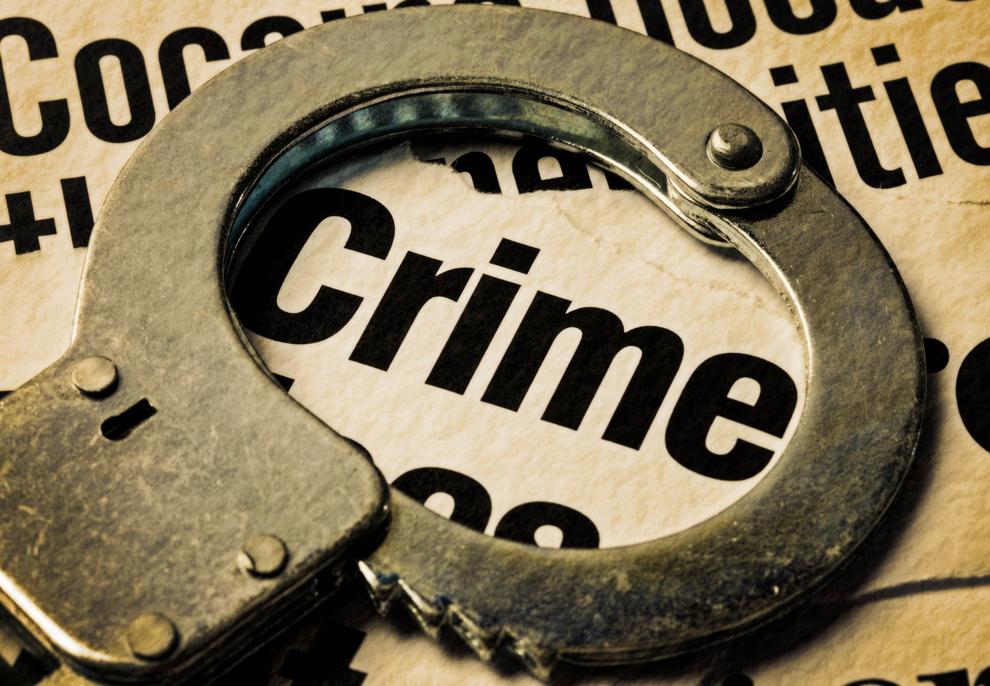 Update: 2 men found dead in Janesville after apparent murder-suicide, both involved with same woman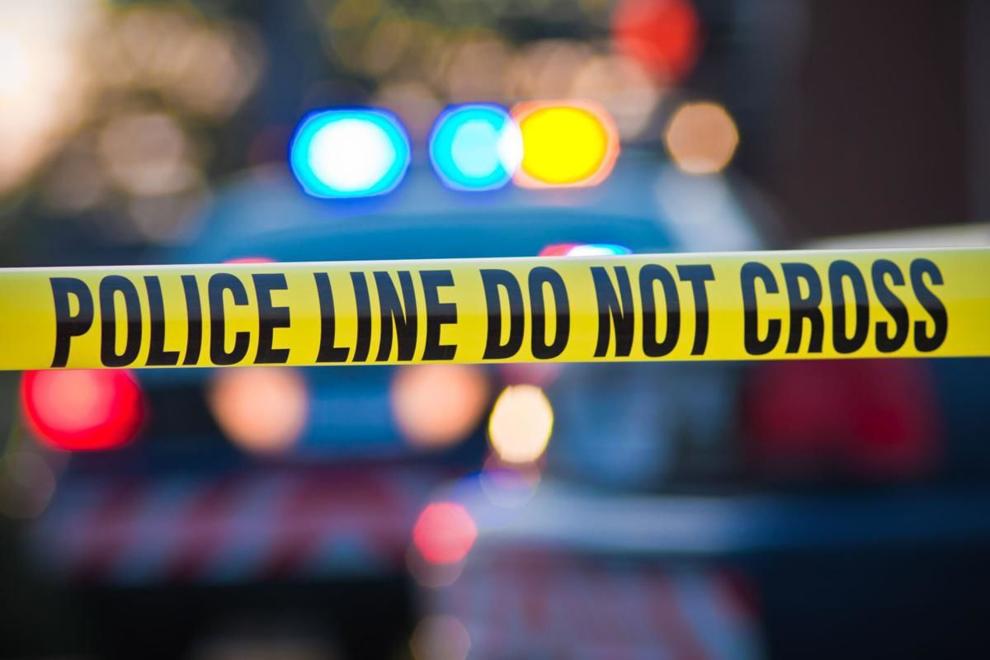 Man pleads guilty to Madison sex assaults, burglary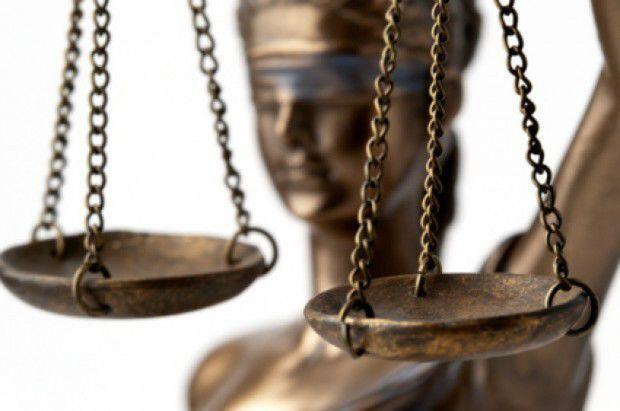 Speed and alcohol use believed to be factors in Fitchburg crash that left 25-year-old man dead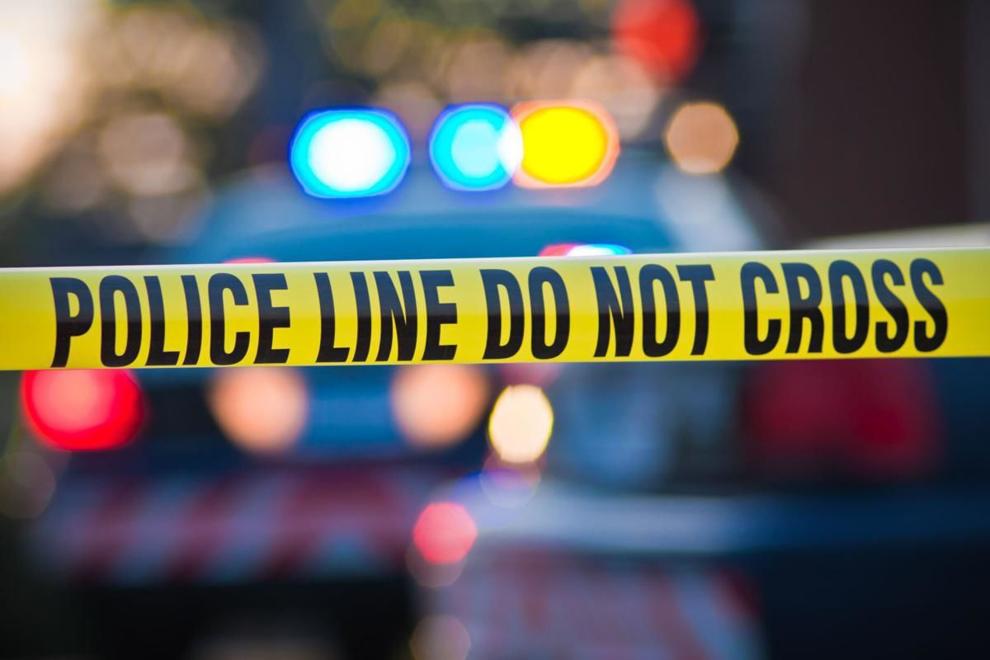 Madison police make arrest in social media threat against West High School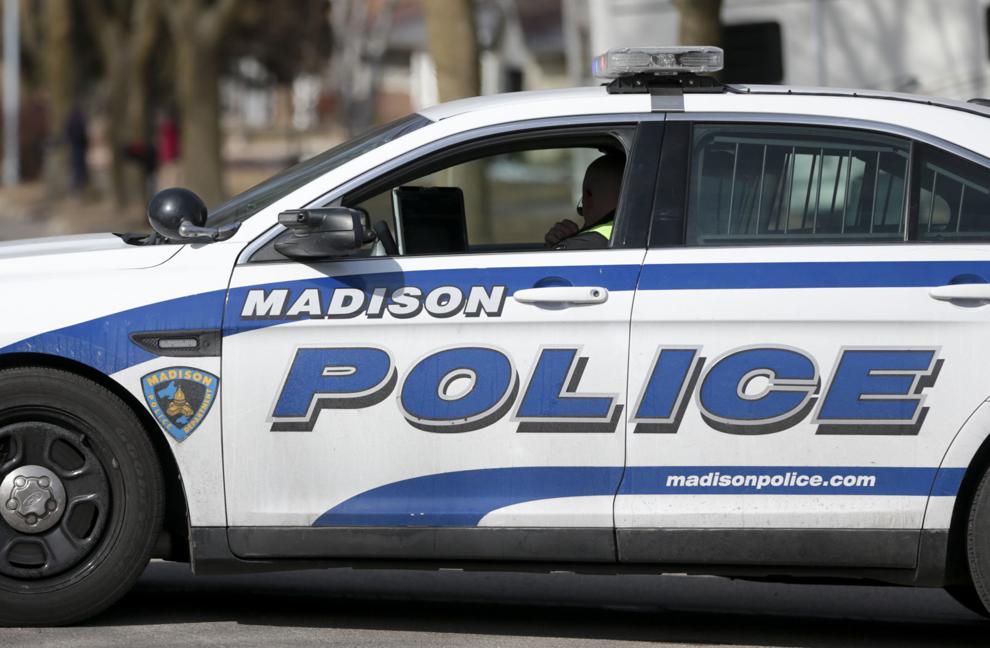 Madison police offer more detailed description as they seek to identify child enticement suspect