CASPER, Wyo. — Firefighters from Casper Hearth-EMS are marking the 20-12 months anniversary of the September 11 terrorist assaults on Saturday with their annual tradition at the Metro Highway regional coaching facility.
In comprehensive bunker equipment weighing up to 50 kilos (with turns taken carrying a 45-pound hose), groups of firefighters ascend the 4 floors of the drill tower 28 times, marking the 110 flooring of the Environment Trade Centre.
Members of the Casper Law enforcement Section shared a second of silence with firefighters at the drill tower before the initial spherical of stair-climbing commenced Saturday.
Report continues beneath…
Captain Patrick McJunkin said the annual event is a solemn affair and a working day of reflection on services and sacrifice.
The arduous climb not only honors the best sacrifice of the 343 initial responders who died at Ground Zero on 9/11, it offers crews a opportunity to replicate on the duties all firefighters have in their communities.
"There's a frame of mind amongst to start with responders that there's a task to be accomplished," McJunkin stated. "And we have to be prepared to conduct on another person else's worst day."
McJunkin was off duty on the early morning of the assaults in 2001, but as studies started to emerge, he ended up with crews at Station 1 viewing the functions unfold.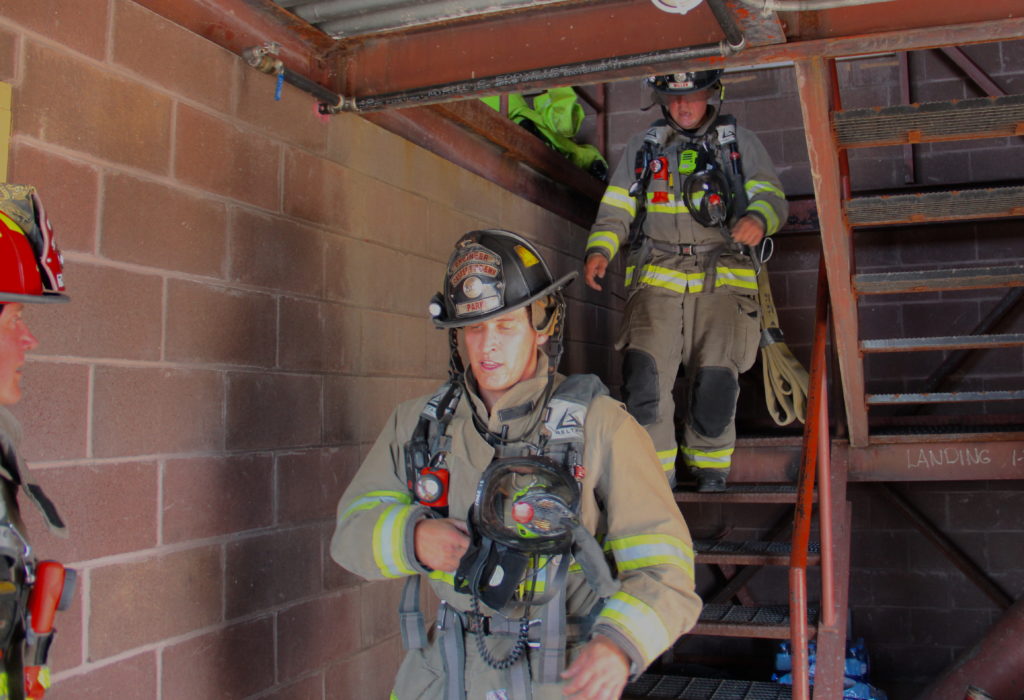 20 yrs later on, McJunkin recalls what is in some cases referred to as the "9/12 standpoint."
"For these types of an unlucky occasion, there was a unity that brought us all with each other. … If we all felt the way we did in that individual moment, we'd be in a considerably far better area."
McJunkin claimed he could not quickly remember a sense of unity that impressive before or due to the fact.
"In that tragedy, there was a lesson that we are perhaps forgetting," McJunkin explained.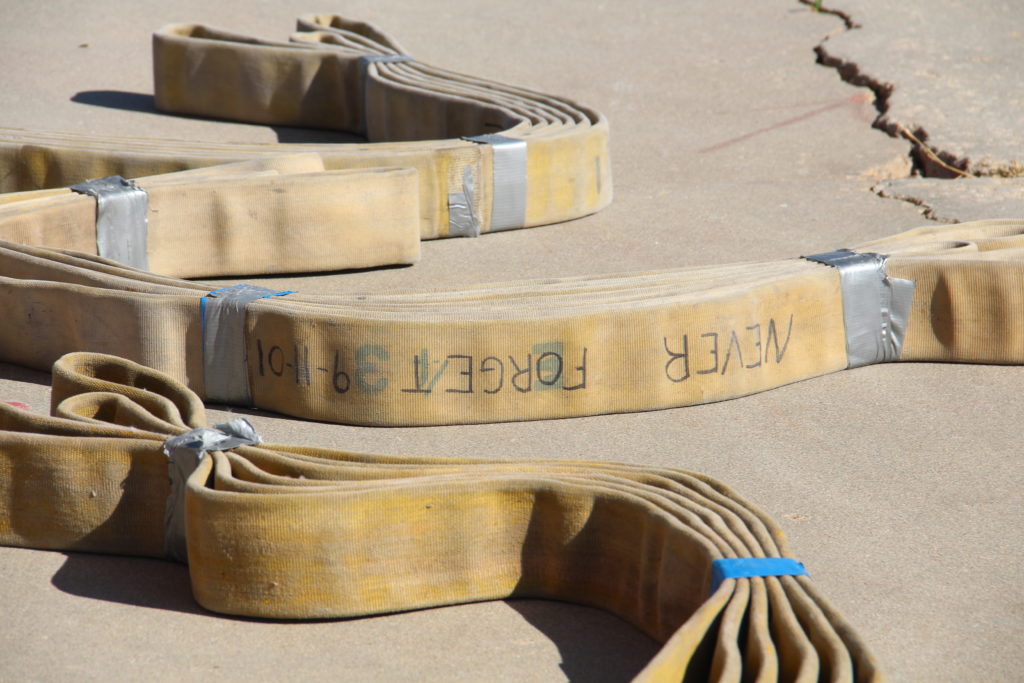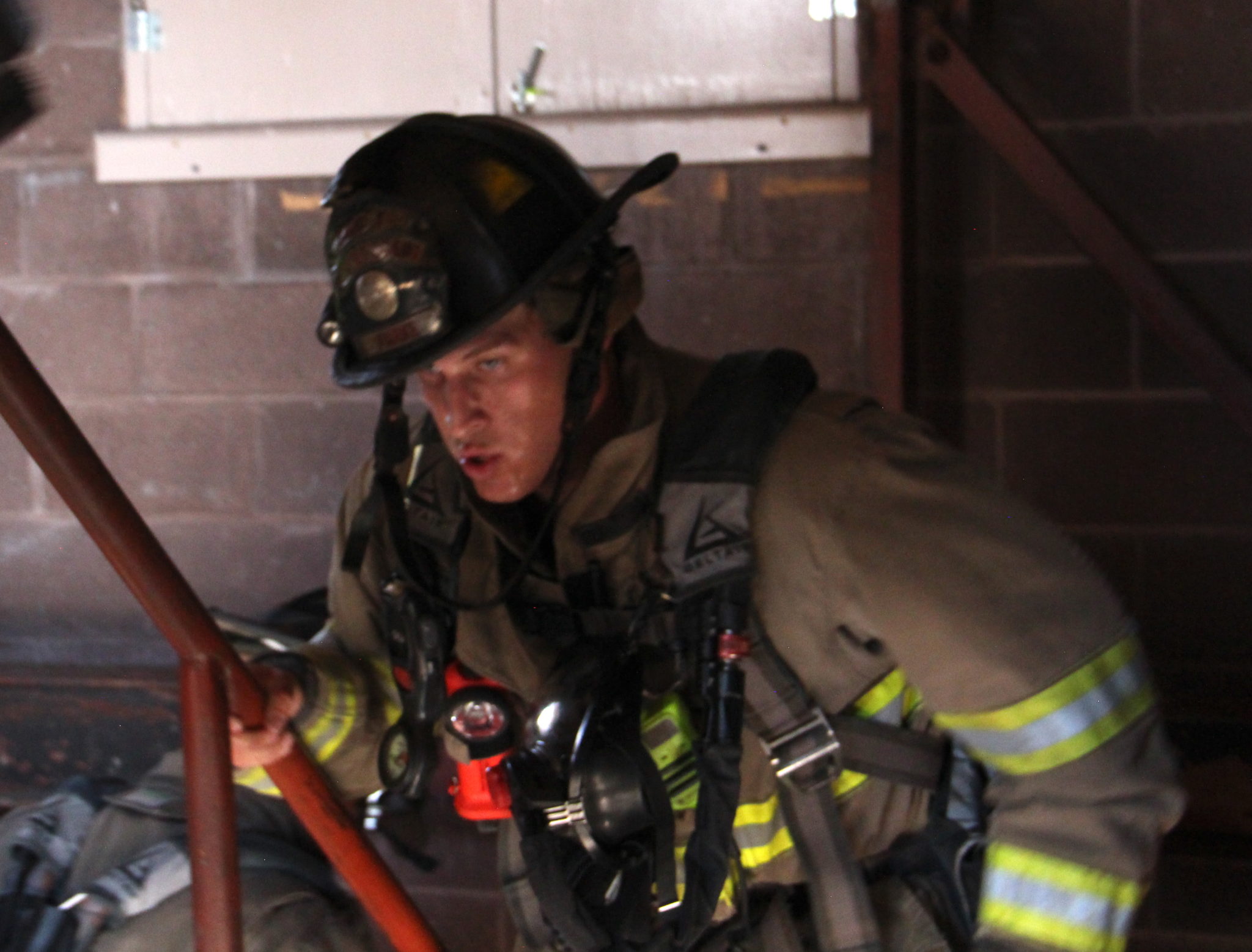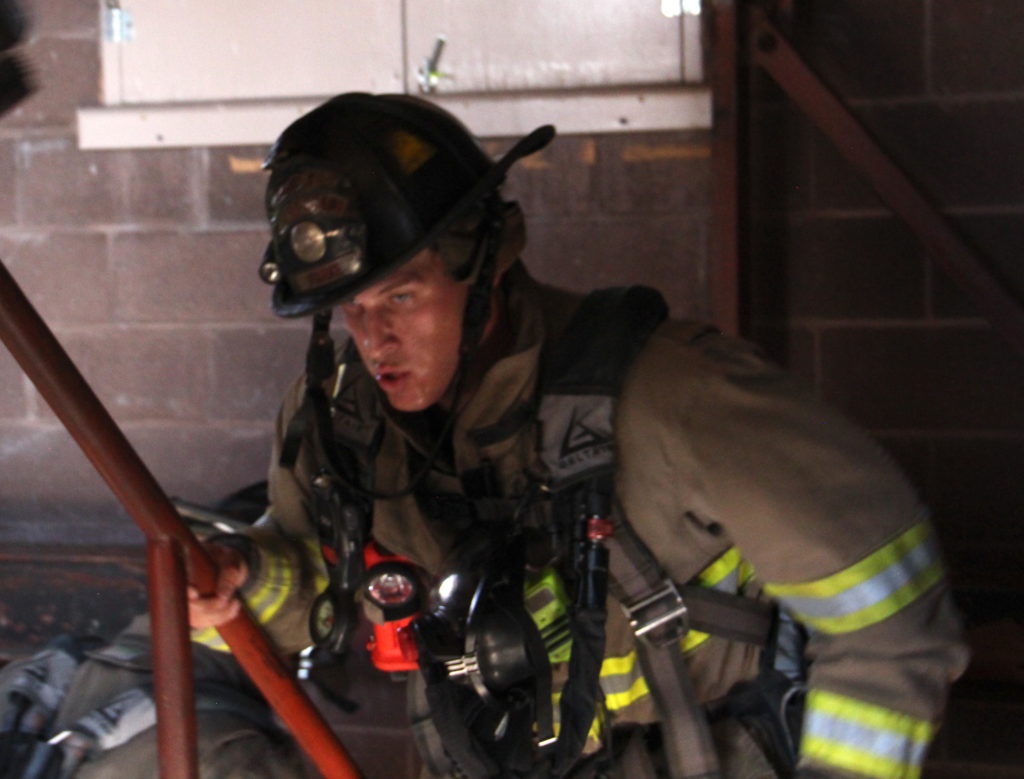 Similar Stories from Oil Metropolis News: